ABOUT US
Our mission is to create a space where you feel safe, comfortable and feel good about being yourself. Champions isn't a 'one-size-fits-all' approach, it's about working together to discover your aspirations and helping you to achieve them.
The team is made up of mentors from the local football community trusts who are around to access local opportunities and activities which help you get to where you want to be in life. Champions is open to people aged 10-25, and as a team we are passionate about making a difference to young people's lives and the communities they live in.
PROGRAMME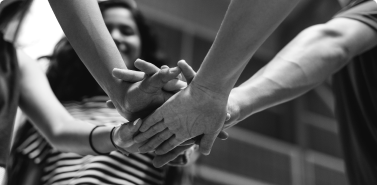 TEAM TALK
Our programme kicks off with getting to know your mentor. They'll talk to you about your strengths, aspirations, how they can support you and how the programme might look for you.

If you're still keen, they'll work with you to make a plan going forward.
Where do you want to be this time next year?
What are your strengths and aspirations?
How can we help you?
What sort of things do you enjoy?
MATCH
It's time to start working on the plan! The Champions programme is completely voluntary. There's no time limit, provided you're engaging with us and working towards your objectives.

Your mentor will help you work through your plan for as long as you need us. Once you're ready, we'll help you take the next step. The next step could be:
Attending education, training or getting help with a job
Unplugging from social media to give yourself a mental break
Regular exercise, even a short walk gives you more energy and clear your head
Helping others in your community or supporting new Champions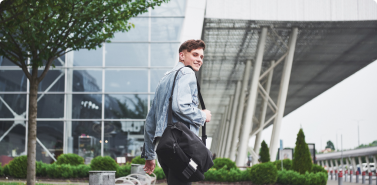 FULL TIME
We wrap up the programme by celebrating everything you've achieved. It's a great way to finish the programme by showing off your accomplishments with the Champions team, friends, and family.

What our Champions say:
"Thank you for helping me get to school, I was frightened of going"
– Champion
"The session went really well, I'm doing a trial work shift and think it'll go really well!"
– Champion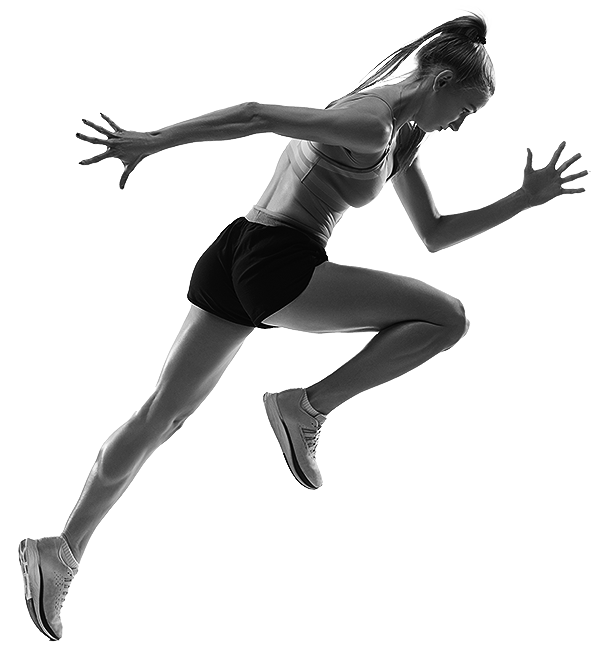 REWARDS
Level 1
This is where we make our commitment to you and you make your commitment to the programme and the opportunities available to you, (remember to talk to your mentor about the Level 6 reward)! Complete the Mentor Agreement, Registration Form, Action Plan and signing up for a website account gets you off on your way!
You've earned 1000 points and achieved your first Milestone Objective, move to Level 2!
Level 2
Work on your action plan with your mentor, think about what you need, what you want to achieve and when you want to do it by. Set yourself realistic goals, this will help you stay on track and be inspired by your achievements! Points for developing your action plan and achieving the mini milestones that help you get to your L2 Milestone! Only 1000 more + a Milestone Objective to reach Level 3!
Level 3
You're making great progress, you'll be feeling the benefits of having a plan and having positive things to do! So what's your next Milestone?
Talk to your mentor, ask their advice, remember you can talk to other people in your network too- teachers, friends, family, people you work or train with…we all love helping people who are doing something good! 1000 points plus your L3 Milestone and your off to Level 4!
Level 4
Level Four builds on your achievement from L3 and is your next Milestone, stay focussed and enagaged with your mentor. Develop the steps needs to achieve the Milestone, accumulate 1000 in doing so and your ready for the next Level!
Level 5
This Level is a challenging objective which will make you feel proud of your achievements once completed. You're not alone though, your mentor will be on hand to help keep you on track and support your progress. Once you've hit this target and scored an additional 1000 points you'll be ready for the final Level.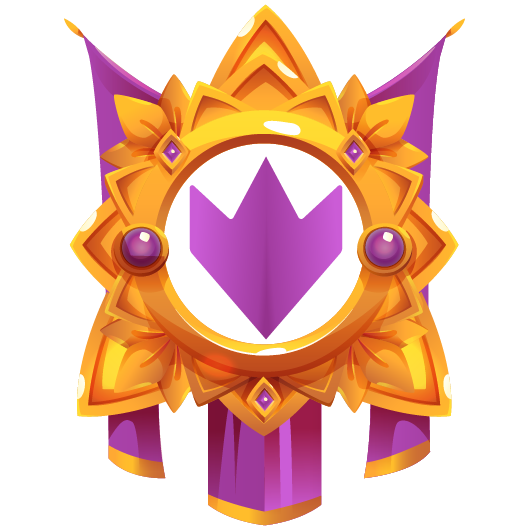 Level 6
WELL DONE, time to collect your reward and celebrate, you've worked hard and achieved everything you set out to. Congratulations, you're a Champion!
It doesn't mean your journey with us is over, your mentor will still be available if you need a chat or advice on something. Why not stay connected and help other Champions at the start of their journey, ask your mentor about our volunteer programme.
*Milestone Objectives are those which are most important to you and achieving one indicates completion of something really important to you!
They fall into the following categories:
Education- your school attendance improving since you started with the programme over a 4 week period. Re-enrolling at a school having been excluded.
Training- enrolling on a recognised training programme or apprenticeship.
Employment- getting a job and support into job readiness.
Improvements in Wellbeing- do you need help around an addiction or positive changes in behaviour? What about participating in a physical activity, joining a club or being mindful? Do you need help accessing health or treatment services?
Community- what activities are you involved in? Joined and participated in a group or attending sessions at your community trust? What about your social networks? How would you improve your relationships with your friends, family and other people in your community?
Volunteering- giving back to your peers or community around you. Ask your mentor for ideas or help you develop one of your own!
Each Level will include a range of individual objectives that help you take the steps to achieve your Milestones, your mentor will support you with these and award you points for each one completed!
You only need to achieve 4 milestones from these categories, but remember they have to be different ones for each Level!
ACTIVITIES & SERVICES
Here you'll find information on activities and services available in your local area. From sports clubs, skills and training services, youth clubs, one to one support, boxing sessions and a whole lot more!

If you're feeling nervous about taking part, maybe reach out to your mentor or the group directly before you go and they should be happy to answer any questions you may have.
Enter your postcode to
search for clubs near you
Latest news
News | Mentors

Violence Reduction Programme Celebrates Fleetwood Success  

A teenager from Fleetwood has proved the importance of mentorship for young people after engaging with the Champions programme. Champions…

News | Football

First Champions Player Ambassador Announced

We are delighted to announce that the Champions programme has its first ever first team player ambassador. Sean McConville from…